ALCHEMIXO AVAILABLE ON GOOGLE PLAY
Our second brain-teaser game is available on Google Play

Alchemixo is a logical game where you help to the crazy Alchemist with his experiments. Every level represents new challenge where you need to find the right way to finish with the right mixture. Finishing with less ingredients will create less powerful potion and may cause even fail to mix the Alchemist's recipe. Discover the various challenges of more than hundred of levels. Do you dare to solve them all?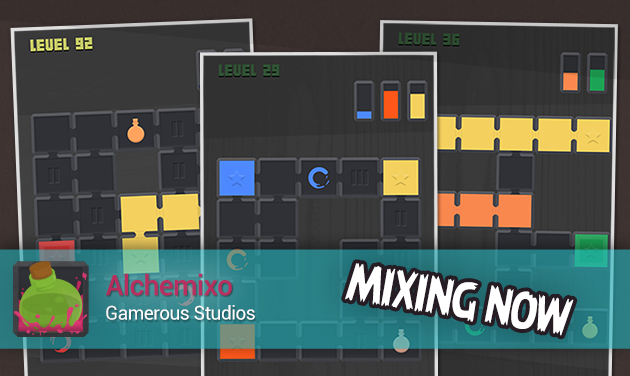 TILE MONSTERS AVAILABLE ON GOOGLE PLAY
Our debut game is available on Google Play for free

Tile Monsters is a logical score-hunting game with an endless challenge. You are locked in a room and your role is to clean a board from all Tiles there. And at the same time, you should aim for highest possible score. Eliminating all the Tiles is your only way to escape and pass the level. To make the game experience even more interesting you'll be facing the Tilesaurus Slip who always protects his Tiles.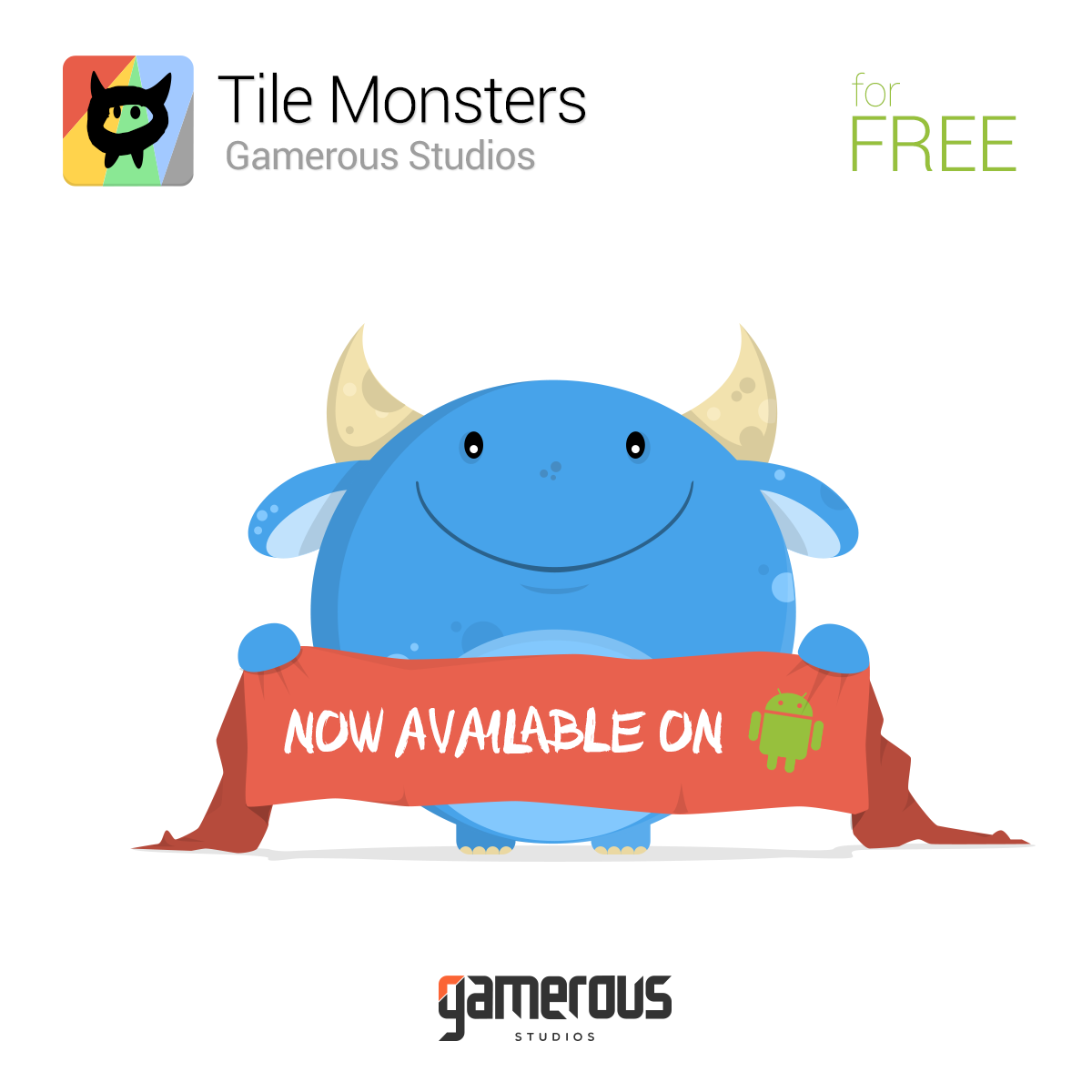 Gamerous Studios in Short
Gamerous Studious is a Pilsen-based (Plzeň, Czech Republic) company. It has been found as an independent project focusing on Android games development in 2014. Following the path of many successful developers, we're striving to bring top class entertainment straight into your phones. With one game launched together with the company and many others in a batch, we're sure you'll hear about us more.